All website text, logos, designs, graphics, images, sounds, information, documents and other materials are the copyrighted work of Best Group. All material used are protected by global copyright laws where this legal indication exists (Copyright © 2020. All rights reserved.). In the absence of this legal indication, all materials will be considered copyright protected by default and any infringement upon this copyright will be considered illegal.
Best Group authorizes you to view, copy, download, and print out any documents that are publicly available on this website, as long as it is ensured that the documents are used solely for non-commercial purposes, are not modified or redistributed, and all copyright, trademark and other proprietary notices are reproduced as they appear in any such documents. You must have prior written consent to utilize any materials on this website including the design and layout of this website, in any manner other than previously indicated in this paragraph.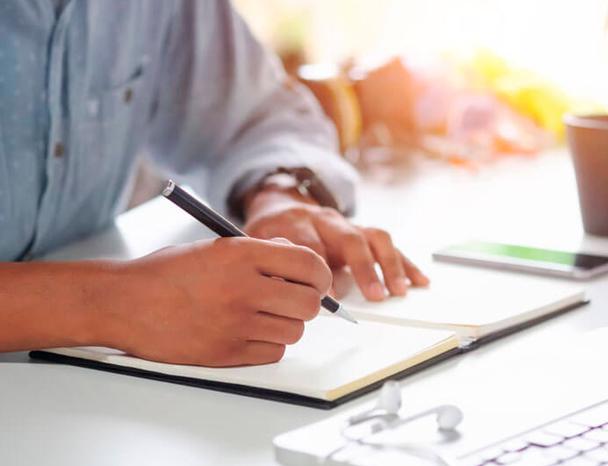 CHANGES : This website is provided as a service to our clients and visitors. Sugam Group reserves the right to modify, add or delete information or materials in this website at any given time and for any reason.