SUSTAINABILITY :
We are adopting measures to make our last-mile deliveries and line hauls greener in order to ensure the quality of our services to our customers. These include using environmentally friendly fuels like biodiesel and ethanol, converting to electric pickup trucks and building our warehouses using solar panels to transform sunlight into electrical energy.
SAFETY:
We have an experienced team that are trained to follow safety protocols set by the government, enabling us to assist customers with programs that can improve cargo security and worker safety. For the sake of providing our clients with the highest level of transparency, we have installed modern safety and security devices on our vehicles. We are ranked amongst the top ISO containerized vehicle fleet owners in India and have 9001:2008, ISO 14001:2004, ISO 18001:2007 & Crisil BBB+ GRADE certifications.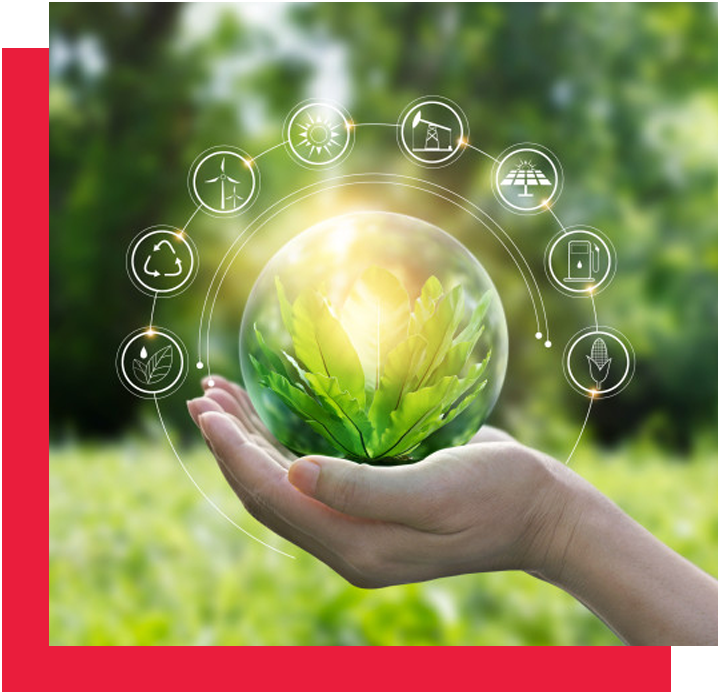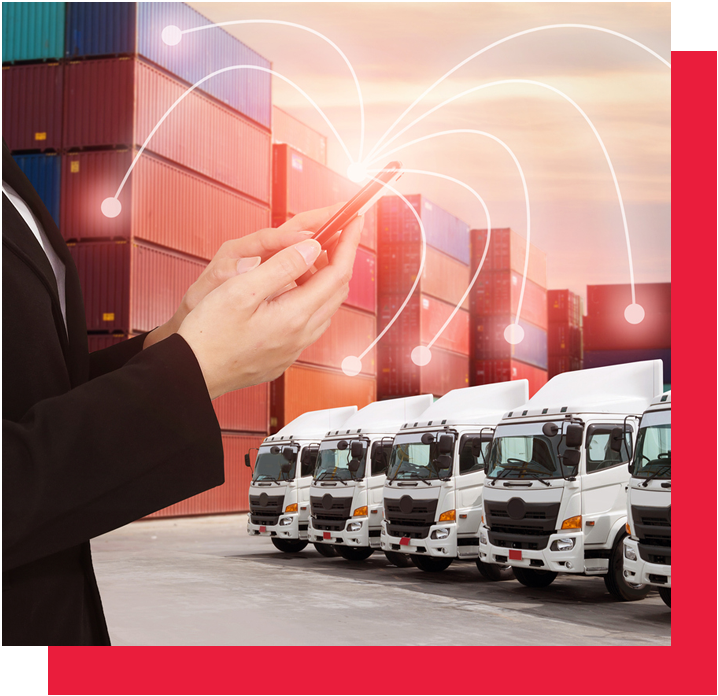 TECHNOLOGY :
In addition to 24/7 online support for your inquiries or complaints, you can track your shipments on our website by simply entering the tracking ID. This enables visibility to the customer throughout the supply chain.
VENDOR COMPLIANCE PROGRAMS:
We have very strict guidelines for selecting subcontractors. We enter into agreements with strict restrictions in order to ensure that both our clients and our vendors are protected. Our vendors are experienced and have a technically qualified and quality requisite number of fleet ready to be placed when ordered. These vehicles are all approved with RTO passing, Insurance, PUC.
OBJECTIVE AND KEY RESULTS LINKED FROM THE ORGANIZATION LEVEL TO INDIVIDUAL EMPLOYEES:
Since the supply chain is constantly changing, so are logistics processes. We develop And implement a formal logistics strategy to add flexibility to the decision making process and increase error-response time. This lets us predict service disruptions and know how and when to respond to them to ensure service levels stay at peak performance. Our team is skilled to assess all logistics functions.