Strong rapport with CHA Freight forwarders & the Entire EXIM ecosystem
BEST Roadways offers a variety of customized and cost-effective solutions for the transportation of your cargo worldwide. The Widest network, most effective cargo movement facilities, and numerous client-oriented services make BEST a preferred distribution solution provider in the country.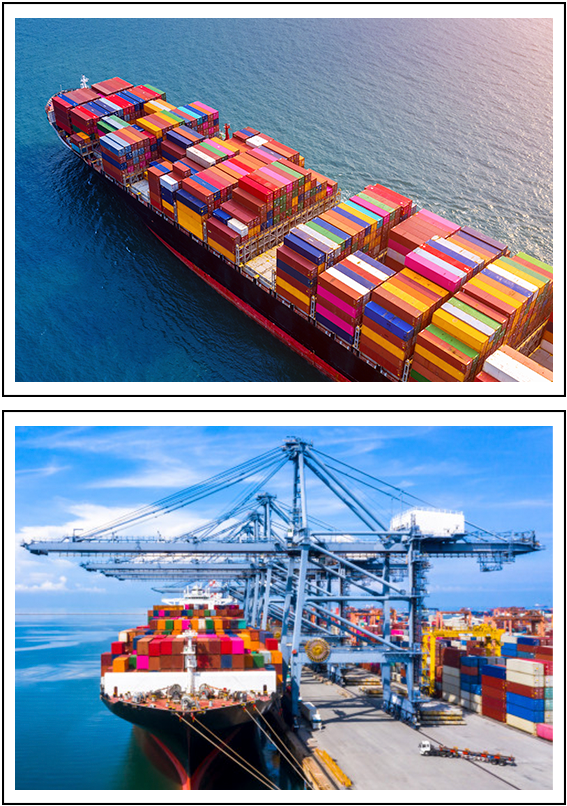 Strong Presence in JNPT, Mundra, Kandla and Chennai Ports
Owned fleet of 20' & 40' Trailers & Air Suspension Trailers for Fragile and Sensitive EXIM Cargo
60 : 40 Ratio of Owned and Curated Vendors
Vendors Capable of Handling Dangerous and Fragile EXIM Containers
Temperature Controlled Double Genset Trailers Available
With an extensive range of transport carriers, the company can schedule inter-statedeliveries to suit your time requirements. Experts from the company support the customers' supply chain needs by hauling general commodity freight along with some specialized freight. There are containerized trucks for handling perishable goods and other sensitive consignments. Each container passes through the most stringent test before loading- like humidity check, leakage check, floor check, etc., and only after these assessments a container is loaded and moved for transportation.
For the past 20 years, through our customized booking process for our valued the clientele we strive to find the air or sea freight solution that best suits your needs.
With all the information about your consignment and ongoing negotiations with all the major airlines around the world we manage to find you the most cost-effective and safe transportation solution for your cargo.