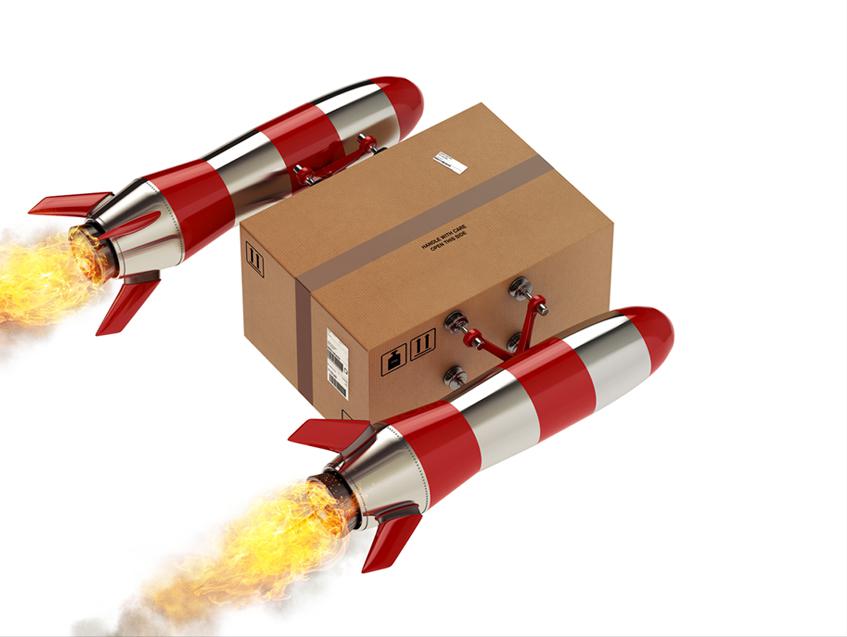 When a cheaper than standard air freight service is required at road freight pricing
We at Best Roadways Limited line up to carry off India's most efficient and keenly priced express delivery model especially in the northern and western belt.
Door-to-door 24/7/365 service
Shipment visibility at your fingertips
Highest service quality and flexibility delivered
STATS
Pioneering an anomalous delivery lead time of 36 hours and 30-32 hours delivery on select routes has become viable as a result of our driver welfare model. Our trucks move 1500 km nonstop with 2-3 drivers assigned to each truck, bringing an unprecedented remodeling for express delivery and giving birth to our Super Express Delivery Model.
Best has been the market leader in the 36 hours express delivery between New Delhi and Mumbai. For decades, our Express The delivery model has done an eminent job of helping people meet their deadlines by delivering urgent consignments in a timely manner holding true to the client's expected delivery times.