1985

– Founded in Bombay with a single truck

Best Roadways was founded by Mr. Jai Kumar Gupta, Chairman & Managing Director in 1985 out of a rented office space in Masjid Bunder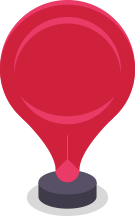 1985
1990

– KEY USP THAT LED TO GROWTH IN THE BUSINESS'

36 HOUR EXPRESS DELIVERY MODEL FOR TIME BOUND CARGO - DEPLOYING 2 DRIVERS AND 1 CONDUCTOR TO TRAVEL NON STOP FOR 1500 KMS FROM DELHI TO MUMBAI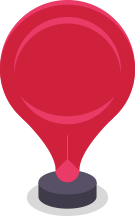 1990
1991

Innovation in ISO - containerised fleet operations

First mover advantage: Started own manufacturing facility of ISO – Certified steel container bodies for the entire fleet WAY BACK IN 1991. WE STARTED AN INDUSTRY WIDE TREND OF SHIFTING FOCUS FROM DALA BODY TO CONTAINER BODY TRUCKS

This was done primarily to solve the problem of in-transit thefts, pilferage and sabotage of high value Export bound goods.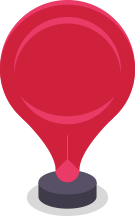 1991
1996

– TRANSPORT RATNA AWARD for the Second Time awarded byAll India Motor Transport Congress in New Delhi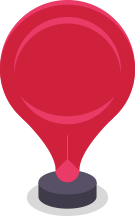 1996
1995

– CONSTRUCTION OF LARGEST DISTRIBUTION HUB IN JNPT

In order to meet burgeoning demands for effortless last mile deliveries at the Port, a large Distrubution Center and Truck Terminal was built, strategically located just 4 KMS before JNPT Port, Navi Mumbai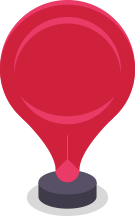 1995
1993

– Transport Ratna Award for excellence in transportation, consistent growth of revenue and network reach.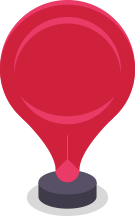 1993
1998

– FLEET SIZE CROSSES 100 Vehicles for the First Time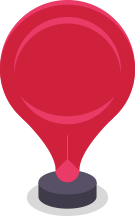 1998
2000

– The total turnover crosses Rs. 100 crores for the first time.

Established as a small partnership firm with meager resources depending upon hired infrastructure, the path of selfless, sheer and hard work put in by dedicated team of professionals with natural talents, led us to this achievement.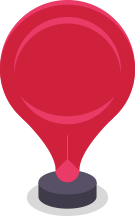 2000
2003

– DIVERSIFICATION OF BUSINESS

Launch of two new warehouses at Kalamboli, Navi Mumbai at a total area of 1,00,000 sq, ft. each, given on a long term lease to Reliance Industries Limited.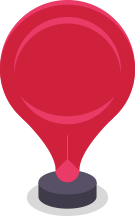 2003
2007

– Launch of Best Petroleum

Indian Oil Petrol Pump in Dronagiri, Navi Mumbai.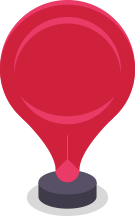 2007
2005

– FLEET SIZE CROSSES 250 VEHICLES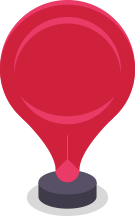 2005
2004
Best Roadways becomes the largest cargo mover in Mumbai and New Delhi and one of the largest road freight companies operating on National Highway No 8.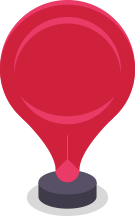 2003
2008
Best Roadways crosses the 500 vehicle mark making it the largest fleet owner of containerised trucks in Mumbai & New Delhi.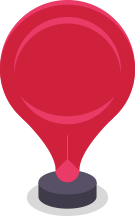 2008
2009

– Best Roadways crosses Rs. 200 crores in turnover.
Company forays into Customs Bonded Warehousing in Kalamboli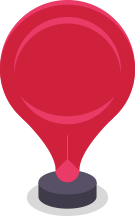 2009
2011

– DIVERSIFICATION OF BUSINESS

Winner of Transport Samrat Award by the All India Motor Transport Congress for significant contribution to the Indian industries and economy.
BEST ROADWAYS FORAYS INTO ODC BUSINESS.
for significant contribution to the Indian industries and economy.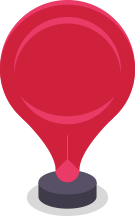 2011
2014
Launch of a brand new multi-storey warehouse for Customs bonded goods at Dronagiri is operational. Total carpet area – 3,00,000 sq. ft.
Complete with an Indian Oil petrol pump, a Customs bonded warehouse, a consolidation hub, repair workshop, a fleet management centre and truck terminal under one roof, the Best Truck Terminal & Warehousing Complex, evolves into becoming one of the largest Integrated Complexes owned by a private transport company in Western India.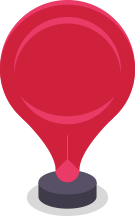 2014
2013

– Winner of Container Operator of the Year (Road)
– Maritime And Logistics (MALA) Awards Night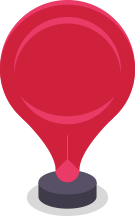 2013
2012
Best Petroleum crosses Rs. 60 crores in revenues, third highest for any Indian Oil petrol pump in Maharashtra
Best Roadways crosses Rs. 250 crores in revenues for the first time.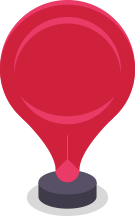 2012
2016
BEST ROADWAYS BECOMES 100% CASHLESS. INDIA'S FIRST COMPANY IN LOGISTICS TO GO COMPLETELY DIGITAL IN DAY TO DAY TRANSACTIONSBEST ROADWAYS BECOMES 100% CASHLESS. INDIA'S FIRST COMPANY IN LOGISTICS TO GO COMPLETELY DIGITAL IN DAY TO DAY TRANSACTIONS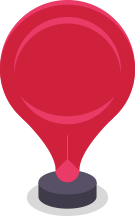 2016
2017
CONSTRUCTION OF A SPACIOUS SECOND INDIAN OIL PUMP AT REWARI ADJOINING TO THE MAIN FLEET MANAGEMENT CENTER SPREAD OVER 9 ACRES OF LAND AND STRATEGICALLY LOCATED ALONG THE NH8 HIGHWAY TOWARDS GURGAON
IN THIS FLEET MANAGEMENT CENTER, WE HAVE SPACE TO PARK 250 VEHICLES AT SINGLE POINT OF TIME
CONTAINER BODY BUILDING WORKSHOP
DRIVER RECREATION AND RESTING FACILITY
STATE OF THE ART PREVENTIVE MAINTENANCE WORKSHOP WITH MODERN EQUIPMENTS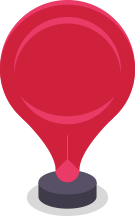 2017
2020
REVENUE GREW BY 16.5% IN FY 2020-2021 DESPITE COVID-19 PANDEMIC INDUCED LOCKDOWNS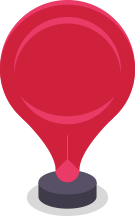 2020
2019
CROSSED 400 CRORES IN REVENUES FOR THE FIRST TIME
ADDED 250 ADDITIONAL TRUCKS IN THE CALENDAR YEAR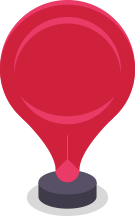 2019
2018
FLEET SIZE CROSSES 1000 TRUCKS. WE ARE NOW ONE OF THE LARGEST FLEET OWNERS IN THE 32' CONTAINER CATEGORY
BEST PETROLEUM, NHAVA SHEVA RECORDS 50 KL PER DAY OF SALES FOR THE FIRST TIME
BEST PETROLEUM IN REWARI STARTS ITS OPERATIONS WITH MUCH FANFARE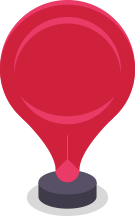 2018