Volatile materials can lead to significant threats to public health and safety if not handled correctly. This is why choosing BEST for your chemical transport and storage solutions is the best choice. Our experience and knowledge base enables us to stay in sync with the ever-changing requirements – providing comprehensive and tailor-made solutions for chemicals. BEST offers an extensive lineup of capabilities, extending beyond shipping and warehousing.
At BEST, we know chemicals. We are an industry leader with over 38 years of chemical logistics experience.
Today, 65% of our business serves the Chemical industry.
Our compliance experts provide unparalleled training and insights on dangerous goods, safety, environment and security compliance regulations for clients and employees.
10 Global Chemical Giants are clients
Drivers and Ground Staff Regularly sensitized and Trained on Dangerous Goods Handling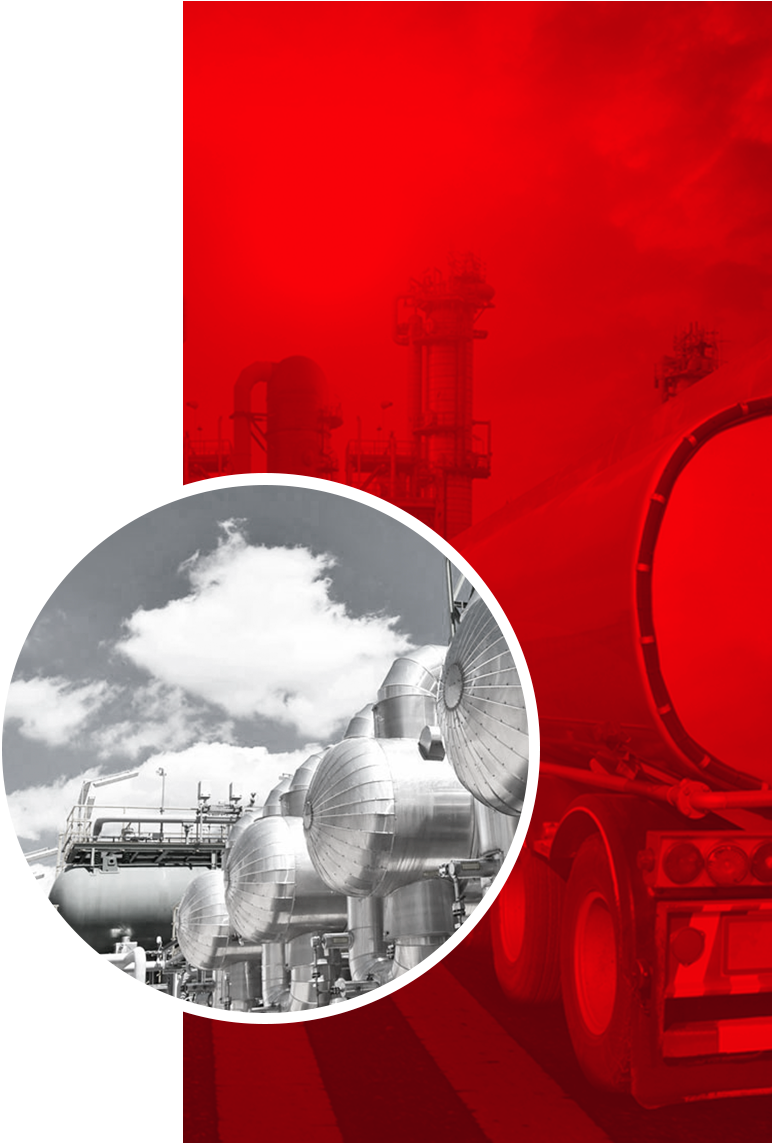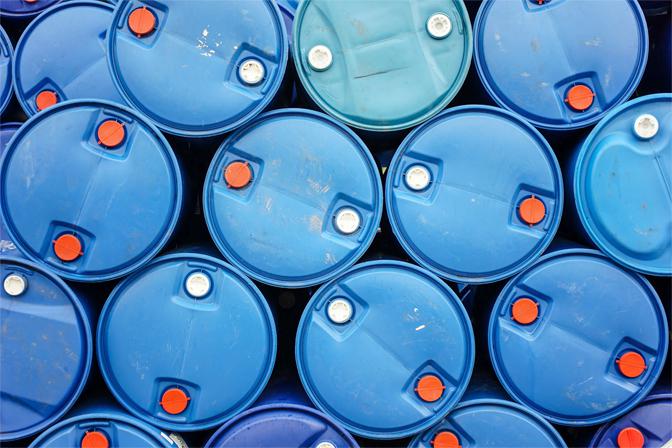 STATS
With 30 years of experience, industry best technology and expertise in handling dangerous goods BEST Roadways has been a recognized player in chemical logistics in the country with its clientele expanding to BASF, Dow Chemicals, Syngenta, and many more reputed names. Our consistent vehicle quality, turn around time (TAT), safety and security compliance and 100% placement record of our vehicles speaks for itself.
All our clients believe in our integrity and our focus on customer satisfaction. We aim to keep achieving the global standards which are at par with our customers' business values.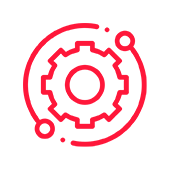 Extensive use of technology for 360 degree operational visibility

Sub-contractors onboarded as per SQAS norms

75 : 25 ratio of Owned Vehicles and verified vendors only