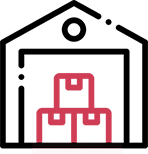 JNPT's Largest Standalone Custom Bonded Warehouse
We offer state-of-the-art C-TPAT certified warehousing facilities at Uran and Navi Mumbai. Our customs bonded warehouses have been well-equipped for years with the utmost advanced mechanical equipment, modern warehousing system, all supported by highly trained staff.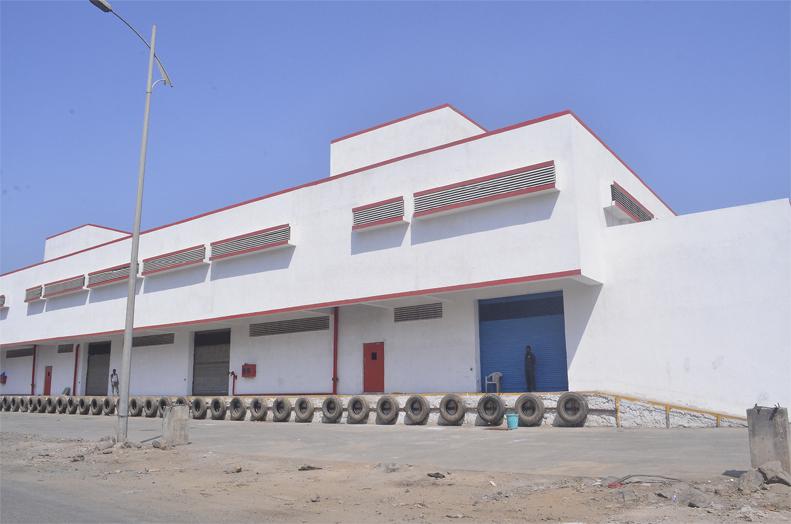 The storage of imported goods without paying any customs duties Coverage as per all the latest international trade practices Storage of goods in close proximity to foreign customers
The added advantage of pushing the customs payments till your goods are out
Fireproof warehouses with all provisions to avoid electrical short circuits
Professionals teams constantly working toward all client consignments to ensure security
Built on-site and off-site as per customers' needs Affordable pricing

Multi-customer warehouses and shared delivery equipment

C-TPAT Certified Facilities

Proven experience and knowledge in both warehousing and local distribution services

Green Warehouse - Solar Panels for 24/7 energy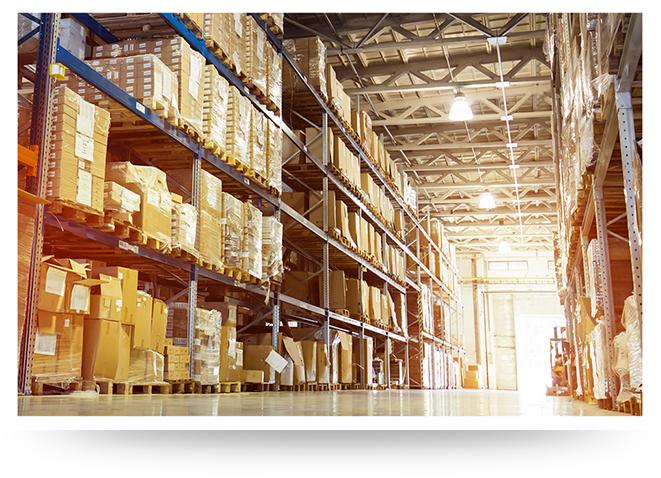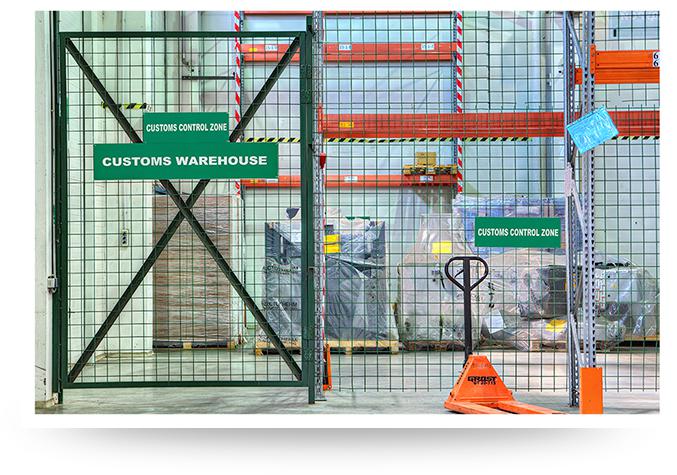 Licensed by the Central Board of Customs to import your goods for you, receive them on your behalf, and store them as part of our service without any payment of customs tax.
This service allows you to store your goods for a short-long duration without the hassle of any tax and duty payment till the stage that the goods are released for domestic consumption.